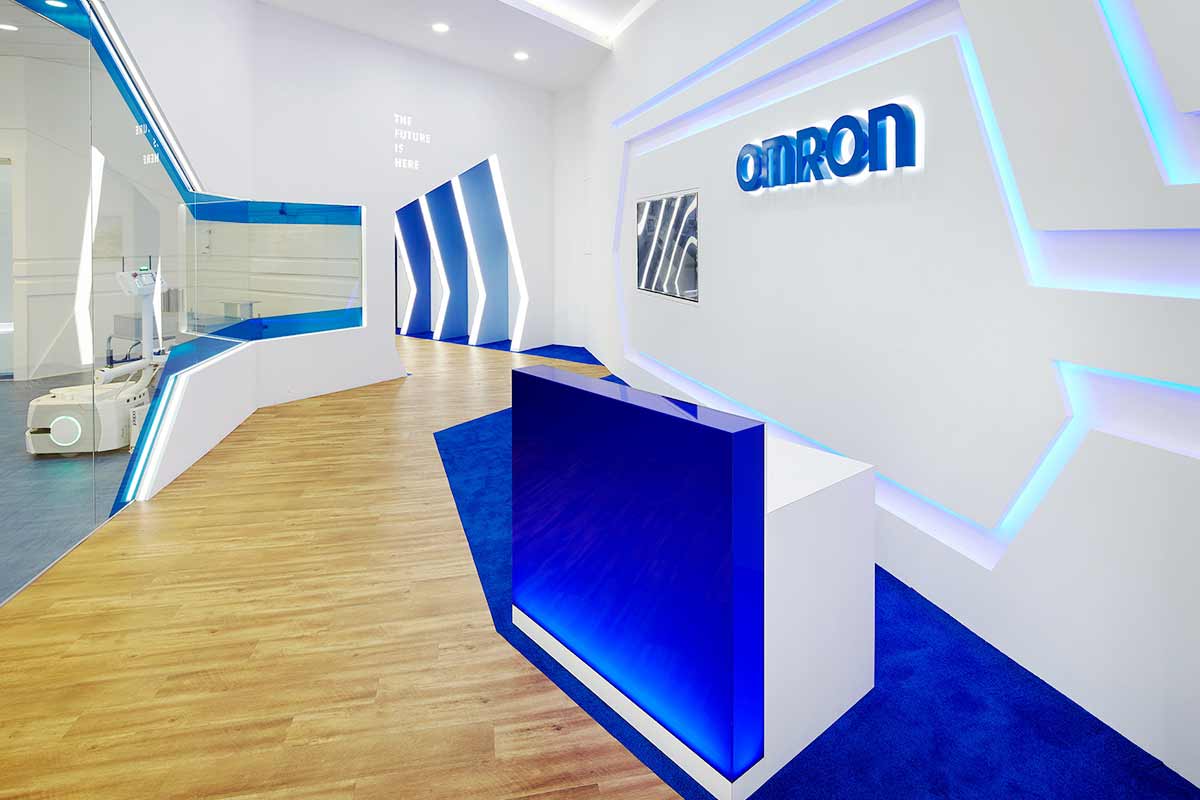 OMRON
International Medical Equipment" LTD is an official distributor of medical products of OMRON Healthcare in Ukraine
With the help of LMS Collaborator, we managed to launch e-learning in the company in the shortest possible time. The portal has become indispensable for the daily activities of employees – all necessary knowledge is available online, operational support of requests and working communication is carried out.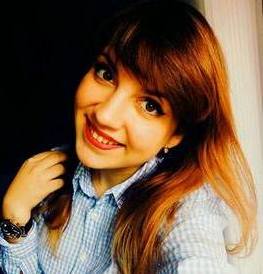 Olga P. "OMRON"
Administrator of educational platform
About the company
OMRON Healthcare is a leading world-known producer of medical equipment for home and professional use. Established in 1933 and headed by President Yoshihito Yamada, Omron has more than 37,000 employees in 36 countries working to provide products and services to customers in a variety of fields, including industrial automation, electronic components industries, and healthcare. The company has head offices in Japan (Kyoto), Asia Pacific (Singapore), China (Hong Kong), Europe (Amsterdam) and US (Chicago). The European organisation has its own development and manufacturing facilities and provides local customer support in all European countries.
Task
Implement the practice of distance training of employees in different regions of the presence of the company's sales offices.
Create a single channel for communication.
Simplify the collection and processing of feedback.
Organize trade catalogs of products and documentation.
Automate employee knowledge check.
Solution
The general catalogue of the products line of the company was created on the portal. The whole assortment is constantly maintained in the current state, employees have access to information about the characteristics and benefits of the product, video instructions. Educational programs are created for all categories of the company's positions. Introduced knowledge testing system on key business processes.
The support of employees is providing through the channels of the chat, the forum and the module of the webinars.
Try LMS Collaborator in action
Need guidance picking the right features for digitizing and automating your enterprise learning processes? We're here to help.