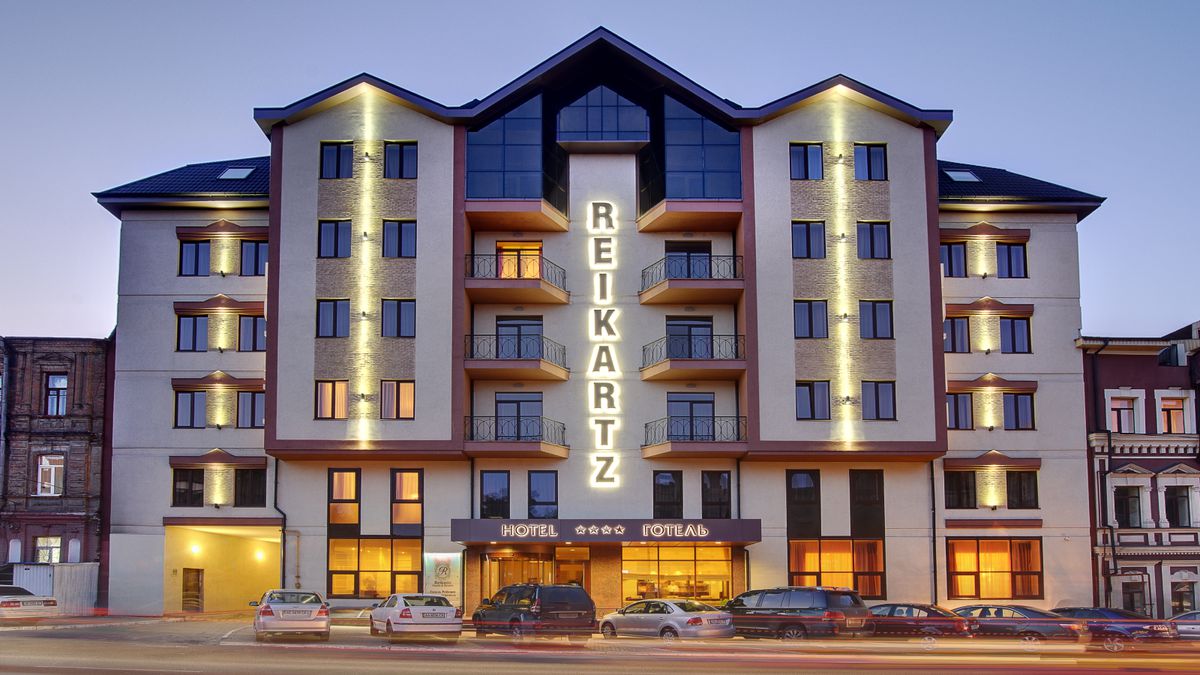 Reikartz Hotel Group
Reikartz Hotel Group (Reikartz Hotels Group) is a national network of hotels in Ukraine. It consists of 40 business hotels and 3-4 star resorts in Ukraine and abroad, as well as 40 restaurants. The company was founded in 2003.
The Reikartz Hotel Group has been working with the LMS Collaborator platform for over 2 years. Before the implementation of LMS, we monitored and tested more than one platform at that time. LMS Collaborator allowed us to solve the problem of quick and easy delivery of information to collaborators of all divisions, regardless of their location. We even use them simply as a way to communicate some of the news or the open position for an internal search in the network. On our recommendation, several other companies have also started to use LMS Collaborator. I recommend it!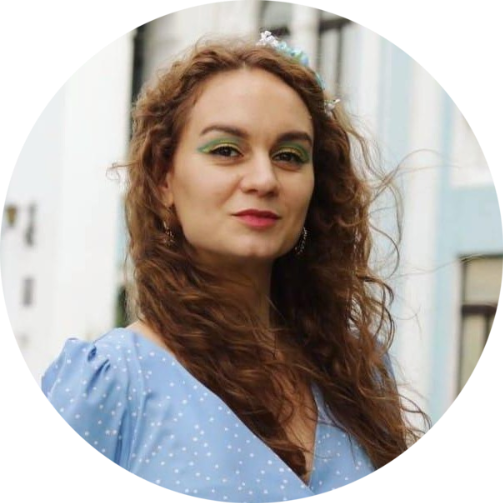 Iryna Magaletska
Head of Training Department of the Reikartz Hotel Group
About the company
The history of the Reikartz Company began in Ukraine in 2003, when a group of Belgian architects led by Francois Reikartz renovated an old mansion in the center of Lviv on Drukarsky Street. The partners decided that Ukraine practically does not have any European level 3 or 4 stars hotels and an ambitious project of creating a network of Ukrainian hotels under the Reikartz Hotels & Resorts brand was born.
Currently, nine hotel chains in Ukraine are united under the Reikartz Hotel Group brand: Reikartz Hotels, VITAPARK, Optima Hotel, RAZIOTEL and Reikartz Collection Hotel. The Reikartz Hotel Group includes 40 hotels in Ukraine and abroad.
Tasks
To standardize the processes of adaptation and training.
To organize training webinars.
To involve employees in training and increasing motivation.
To carry out the certification.
Solutions
Required training for newcomers – welcome-training and basic course according to the department.
Using blended learning – offline trainings with mentors and e-learning in LMS Collaborator.
Conducting webinars through the synchronization of the LMS Collaborator and YouTube.
Conducting periodic attestations to confirm their status in the company and assessments to verify their knowledge after the webinar.
Use of training marketing: internal digest with short information about scheduled webinars, implementation of follow-ups through hashtags, maintenance of the Telegram channel and corporate pages on Instagram and Facebook.
Try LMS Collaborator in action
Need guidance picking the right features for digitizing and automating your enterprise learning processes? We're here to help.