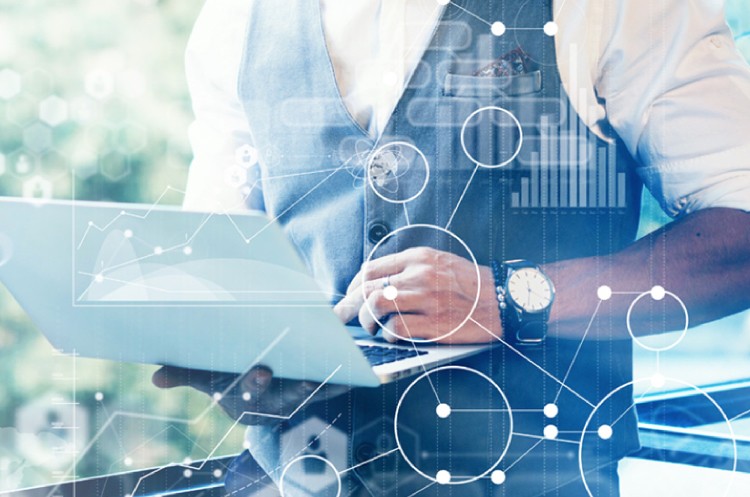 DATAGROUP
The company provides a wide range of telecommunication services: Internet access, telephony, interactive and cable TV, data transmission, building corporate networks, cloud solutions, data center services, etc.
In my practice, I have already worked with distance learning systems. Collaborator is the third in a row and the most successful of them. The system has convenient basic functionality, excellent features. Along with the flexible approach of the system creators in the implementation of individual requests and solution of learning tasks, they desire to help and be involved in the realization of client's ideas plays an important role.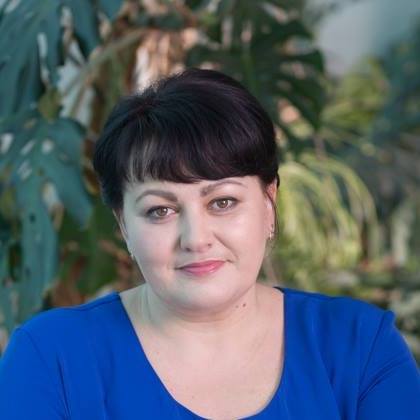 Irina Kalinichenko
Human resources director PJSC "DATAGROUP"
About the company
Datagroup is an all-Ukrainian telecommunications operator for business and home, the leader of the Ukrainian telecommunications market in data transmission segments, an international transit of traffic and satellite communications. For 17 years in the national telecom market, the company has opened more than 40 regional offices with more than 2000 employees and provides a full range of services in more than 90 locations of Ukraine.
Task
In 2016 the company began searching for an information system to track and support changes among staff, fast training, and development of employees. This tool was to solve the problem of preserving and transferring the company's knowledge in a comprehensive manner, combining properties of a distance learning system, communications, and a knowledge base.
Solution
The choice fell on the LMS Collaborator. The system was launched and functioned as a part of the corporate training system. In 2017 employees of the T&D unit "breathed in" a new life in the distance learning. It has become a comprehensive portal, through which employees can not only learn, but also communicate.
We not only place e-courses in the system, conduct personnel testing and build training programs, but also use all the features of the system to make it popular with our employees. To do this we completely changed the design of the portal, "lodged" a hero there – a training assistant, who was recognized and loved by our employees. A news line was also launched to inform staff about what is happening in the company in the direction of training and development of employees.
This year we've launched a training centre – a section in which employees can track information about all upcoming in-person training events and register for them.
Each employee has the opportunity not only to complete a training or development course but also to consolidate the acquired knowledge by passing the tests. In addition, a student can leave a comment on the course. And this is an opportunity for us to receive feedback and, often, expert opinion of employees.
This is not all that we have already managed to accomplish using the basic functions of LMS Collaborator. In the nearest future, we will build career programs for all positions and implement individual development programs for personnel.
Try LMS Collaborator in action
Need guidance picking the right features for digitizing and automating your enterprise learning processes? We're here to help.