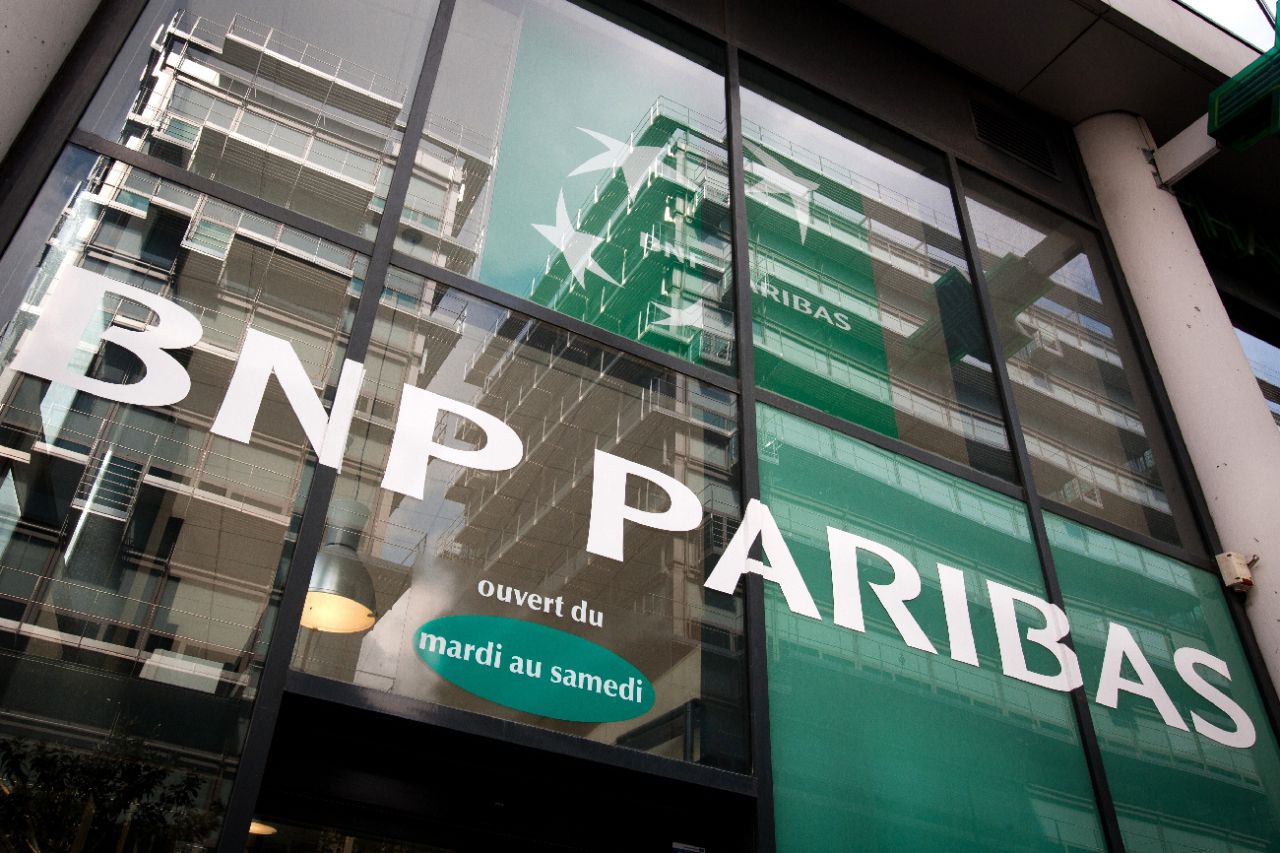 UKRSIBBANK BNP Paribas Group
UKRSIBBANK BNP Paribas Group is a Ukrainian bank founded in 1990. The bank serves approximately 1.9 million clients, 165 thousand SMB companies and 2.2 thousand large corporate companies. The bank's network includes about 250 branches and 1,000 ATMs.
The main objective of our cooperation with LMS Collaborator was to optimize the process of students' internships. The platform successfully met this task. Students from anywhere in the world have the opportunity to register and gain theoretical knowledge. The administrative part of the LMS is also intuitive, user-friendly and easy to set up.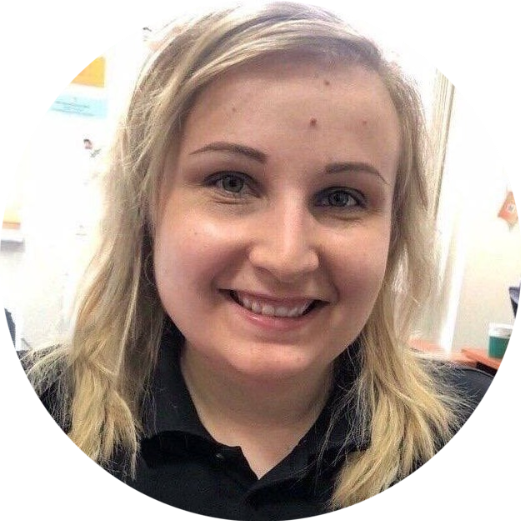 Daria Pavlenko
Leading Specialist, Recruitment Department, UKRSIBBANK BNP Paribas Group
About the company
UKRSIBBANK BNP Paribas Group is one of the largest universal banks in Ukraine, operating in the market since 1990. The bank is 60% owned by the largest European financial group BNP Paribas Group, 40% by EBRD.
For three years UKRSIBBANK BNP Paribas Group has been certified by the Top Employers Institute as the best employer in Ukraine and Europe. It is the only bank in Ukraine which received the Top Employer certification. This year only six international companies working in Ukraine received the Top Employer status. Also last year UKRSIBBANK was certified as a "Youth Friendly Employer" within the framework of the initiative "Pact for Youth – 2025" and the program "Dream and Act".
UKRSIBBANK has been cooperating with LMS Collaborator since 2019. The bank uses the portal to organize online practice for students – UKRSIB online. The target audience of the portal is students of economic universities. To date, more than 3,000 users are registered on the e-learning portal.
Task
To encourage students with a career in banking and finance.
Standardize the knowledge given to students during the internship.
Optimize the internship procedure for students.
Reduce the amount of time spent by the manager-mentor during the internship of a student.
Solution
Implementation of automated training – self-preparation of students for practice.
Integration of the form of registration of new students in UKRSIB online with the portal LMS Collaborator using API.
Automated training program consisting of 7 courses taken by students in each division after successful completion of the previous one.
Students are tested at the end of the course to verify the level of comprehension of the material.
Automatic issuance of certificates of successful completion of the students' internship.
Try LMS Collaborator in action
Need guidance picking the right features for digitizing and automating your enterprise learning processes? We're here to help.