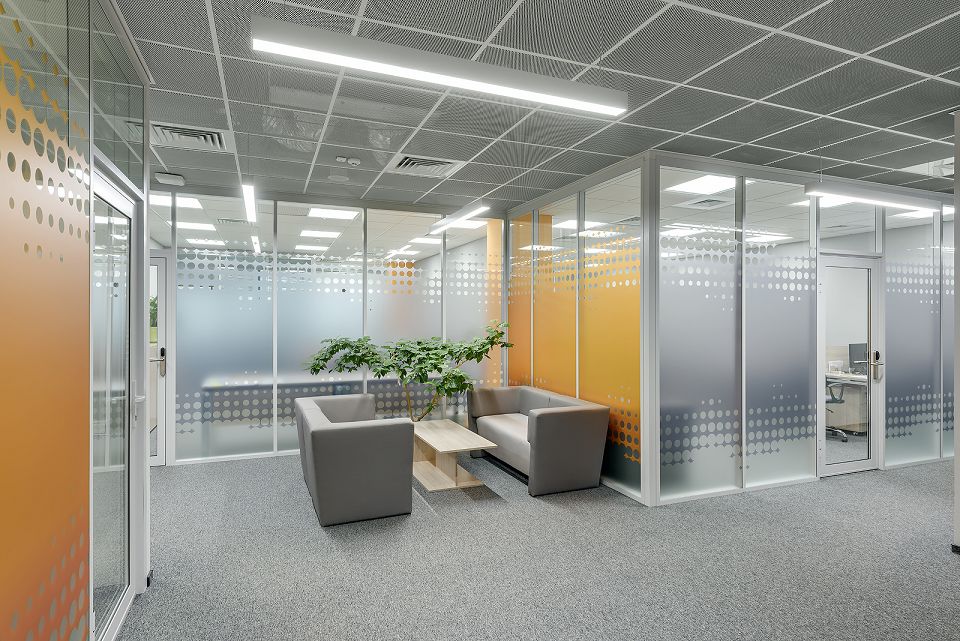 Acino Pharma
ACINO Ukraine is one of the TOP-10 marketing organizations by sales volumes in Ukraine [1] in the local pharmaceutical market. ACINO Ukraine is the fifth in the attraction rating of pharmaceutical companies in Ukraine and the first among national pharmaceutical manufacturers as employers
For us, LMS Collaborator is a unique environment where each employee, for the shortest possible time, in a very convenient form, can access personally selected training and information. First of all, with the help of LMS Collaborator, we focus on the training of new employees, which allows us to involve our staff practically from the first days of their work, to contact with them on a regular basis, to help and support them in time, and to monitor their training and development.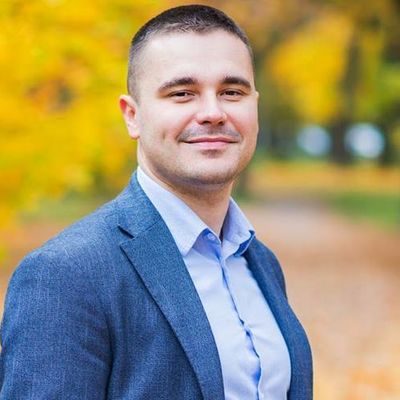 Alexey Kamyshenko
Head of Training and Development Department, Acino Pharma
About the company
ACINO has been specializing in the development and production of high-quality generic medicines for more than 170 years and has been promoting its products to the patients in more than 85 countries.
As a global partner of pharmaceutical companies, ACINO delivers ready-made products of its own design and/or provides ready-made solutions ranging from the development and registration of drugs to contract production, packaging and logistics. Under the brand "ACINO" the company distributes high-quality products in the Middle East, South Africa, Russia and CIS countries, and Latin America.
The head office of ACINO Ukraine is located in Kiev and serves as the regional headquarters for ACINO business in CIS countries.
The company has its own manufacture in Ukraine – the Pharma Start plant, which is located in Kiev, it is certified in accordance with the standards of proper manufacturing practices of GMP and is equipped with a research laboratory for developing generic drugs.
Now ACINO Ukraine has more than 650 highly qualified employees.
Task
Transfer regular procedure of attestation of industry employees and acquaintance with the policy of compliance into online mode.
Automate and standardize reporting systems for compulsory education and certification.
Integrate with the company's Active Directory.
The software solution and its developer must comply with the Quality Standards and certain functional requirements. To verify compliance was needed to go through the validation process.
Solution
Integration with Active Directory is implemented using SSO technology, which allows users to move from one system to another without re-entering passwords.
A catalogue of necessary training courses and attestation of industry employees was created.
The functionality of the training resources combination in extensive programs ideally fits the training of medical representatives who should undergo through theoretical medical training.
Special reports have been developed – a training protocol and a certification sheet, which are unloaded in the form appropriate for the needed requirements, supervisory bodies and corporate document workflow.
Try LMS Collaborator in action
Need guidance picking the right features for digitizing and automating your enterprise learning processes? We're here to help.