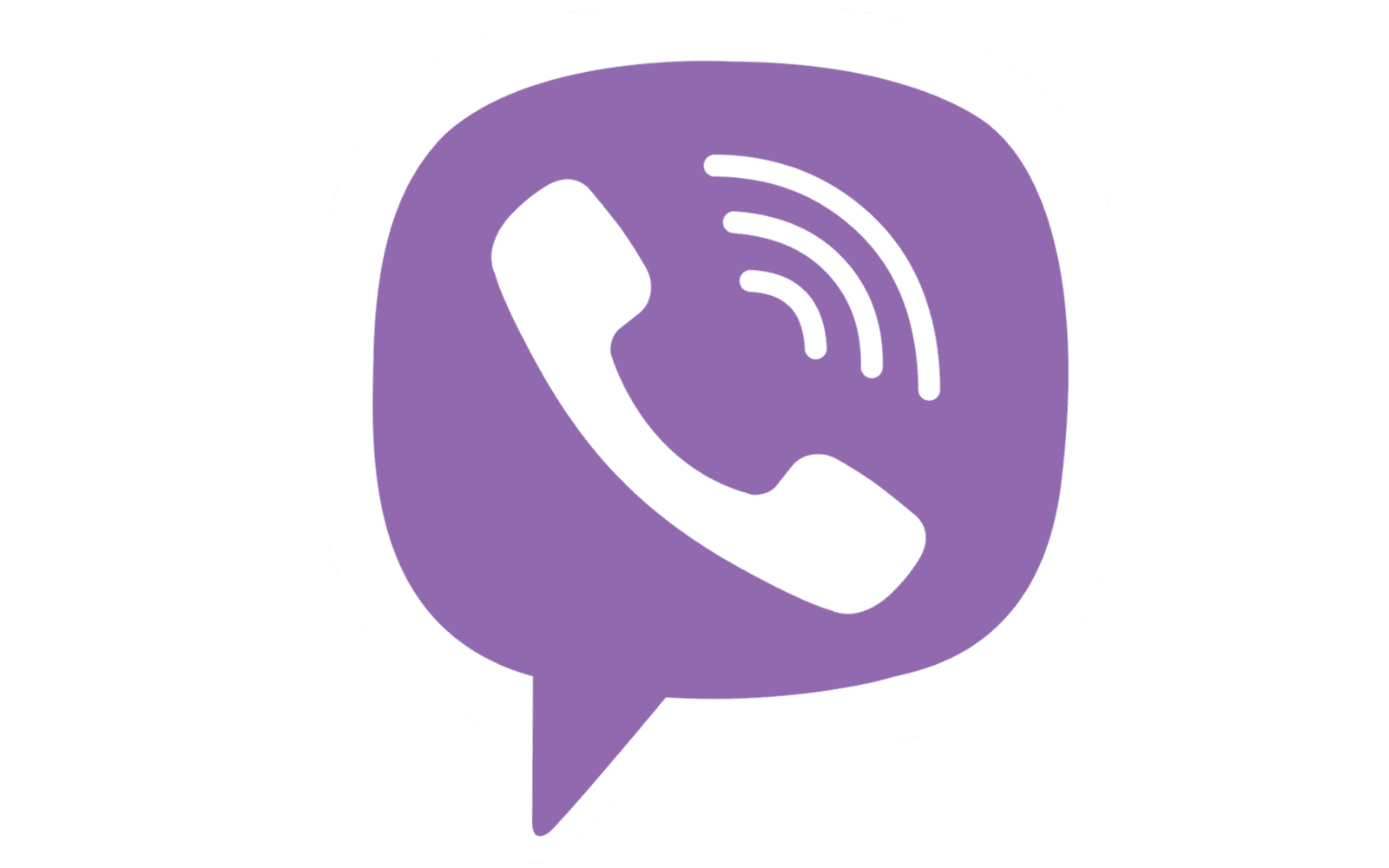 Try LMS Collaborator in action
Need guidance picking the right features for digitizing and automating your enterprise learning processes? We're here to help.
BranchTrack
Digital sims authoring tool. Create digital sims with a simple, stress‑free online tool. No design or technical skills required. Embed in your favorite authoring tools and LMS.
More about service
Google Analytics
Google Analytics is a convenient and versatile service from Google for analyzing websites and mobile applications. Allows LMS Administrators to receive detailed portal audience statistics.
More about service
Telegram
Telegram is a free and open-source, cross-platform, cloud-based instant messaging (IM) software. This service also provides end-to-end encrypted video calling, VoIP, file sharing, and several other features.
Integration with the bot
Sending system messages and reminders
More about service